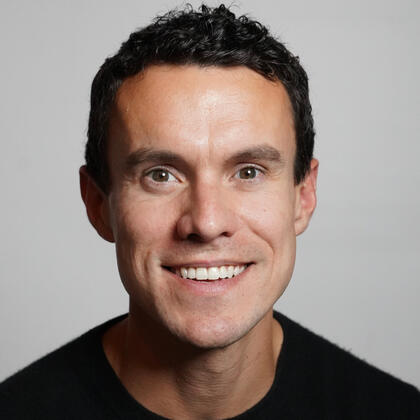 Josiah Mackenzie
I provide insights for succeeding in hospitality and beyond. Links below for how I do this. Let's connect on LinkedIn!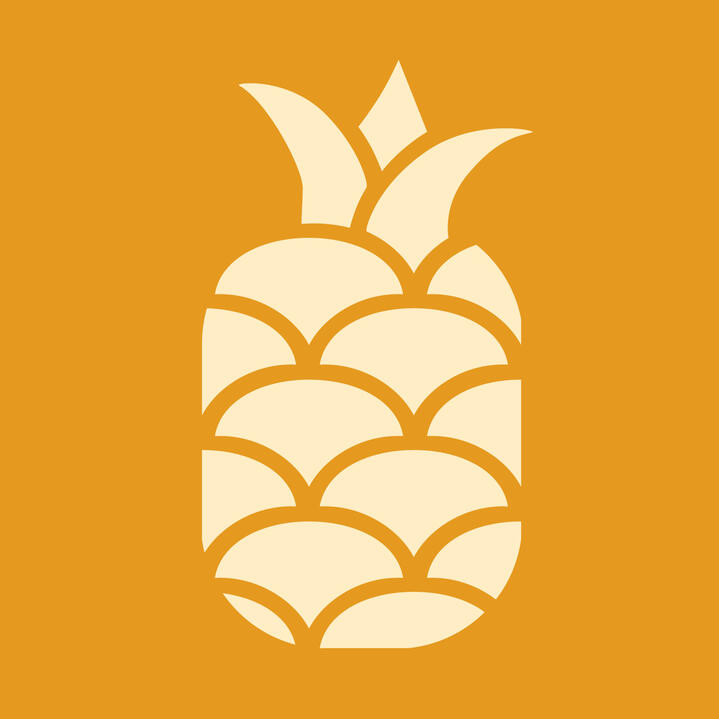 Hospitality Daily
Daily email and podcast that keeps you informed and inspired to delight people and grow your business.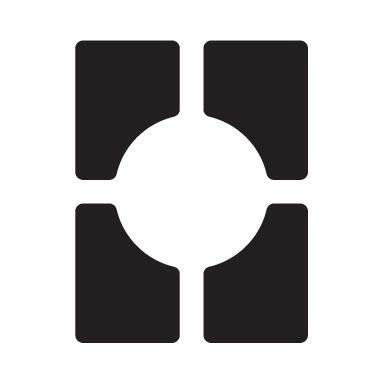 HotelOperations.com
Research and case studies on how to empower your teams to delight guests and drive profits.